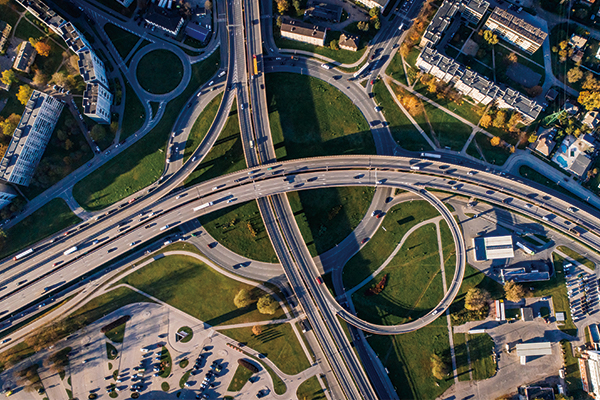 Using ZigBee as a communication protocol paves way for creating smart cities. As ZigBee is one of the most used public protocol built on 2.4 GHz IEEE standard (802.15.4), it opens up the possibility of connecting other devices to the same network. Devices using ZigBee are scalable to smart city standards; less bandwidth to communicate; lower power to operate; self-configuring and self-healing network, therefore reducing maintenance costs.
By configuring the first IIoT profile for lighting, the system communication improves in many aspects. Through building customized commands, communication mechanism is able to fulfil broadcast and multicast transmissions; communication is regulated within the network, thus significantly reducing probability of message conflicts; instantaneous network load is decreased; system availability is increased.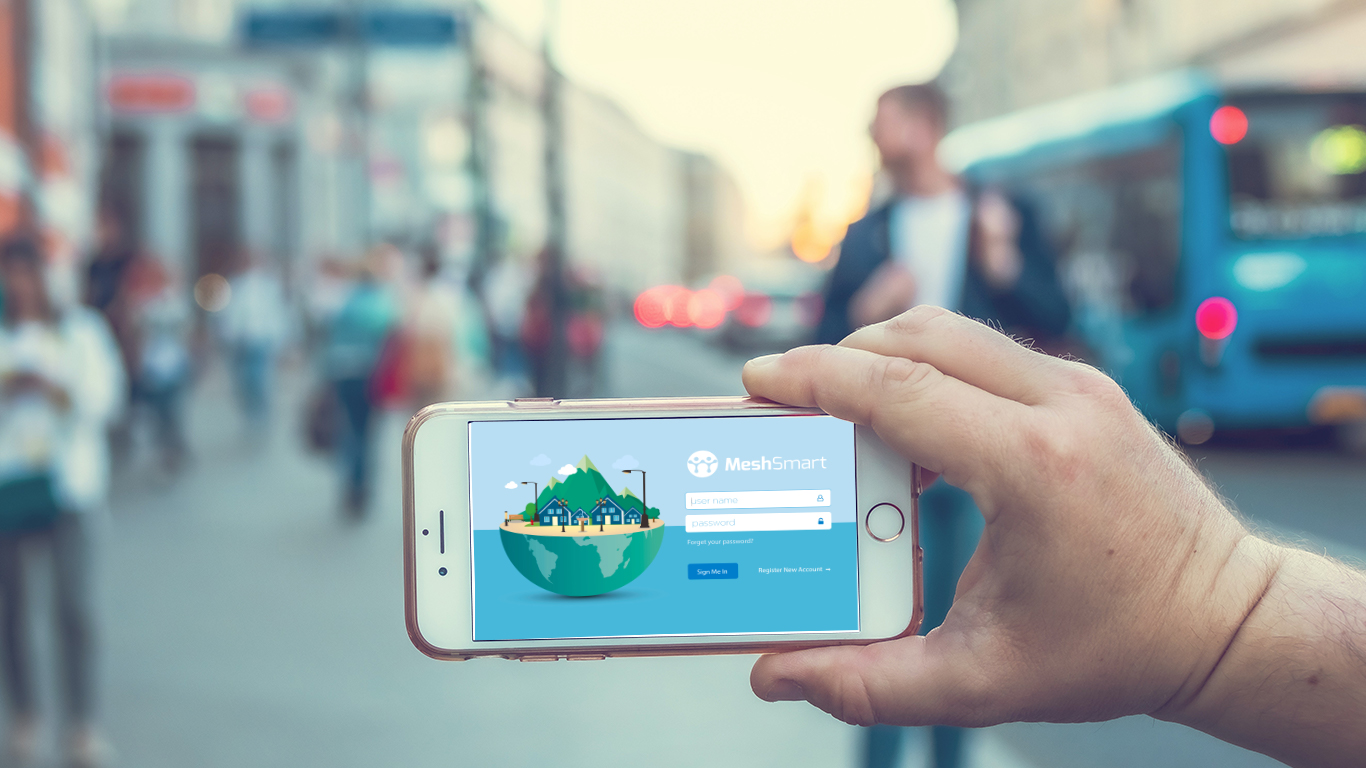 By far one of our greatest accomplishments with MeshSmart is utilizing edge computing. By computing all our data in the nodes and gateway, we ensure a top level of security for our clients. There is also an added benefit of easy scalability; increased number of nodes would not cause any interference with network bandwidths.

Improve Public Safety and Comfort
By using MeshSmart system, users can configure the lighting level to be optimal for public comfort at all times. When the public is comfortable with their environment, they are more likely to visit the area

Low Installation Cost
Plug and Play
Full wireless solution, no cable installation is required. Control Node can goes on where photocell sits

Reliable and Secured
System
MeshSmart has a reliable and strong design for security that starts with the hardware, providing multiple levels of protection across the mesh network

Failure / Event Notification
Configurable notifications is sent in real-time via SMS or email when failure or any monitored events occurs

Lights can be dynamically dimmed or turned off when not needed

Wireless solution plus decentralized system allows easy expansion for your lighting control network